This branding and identity project was designed for a local houseplant store in Muncie, IN.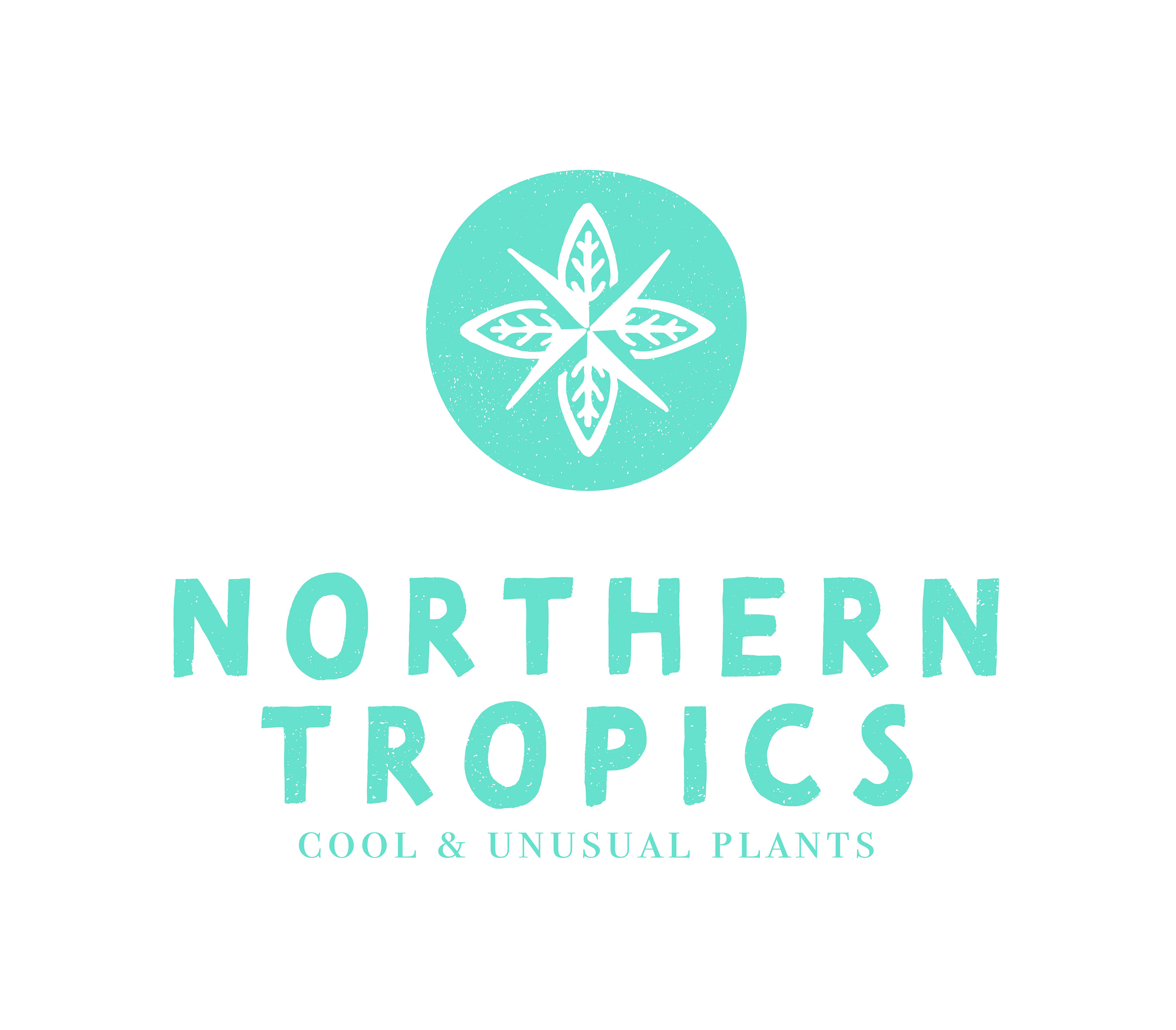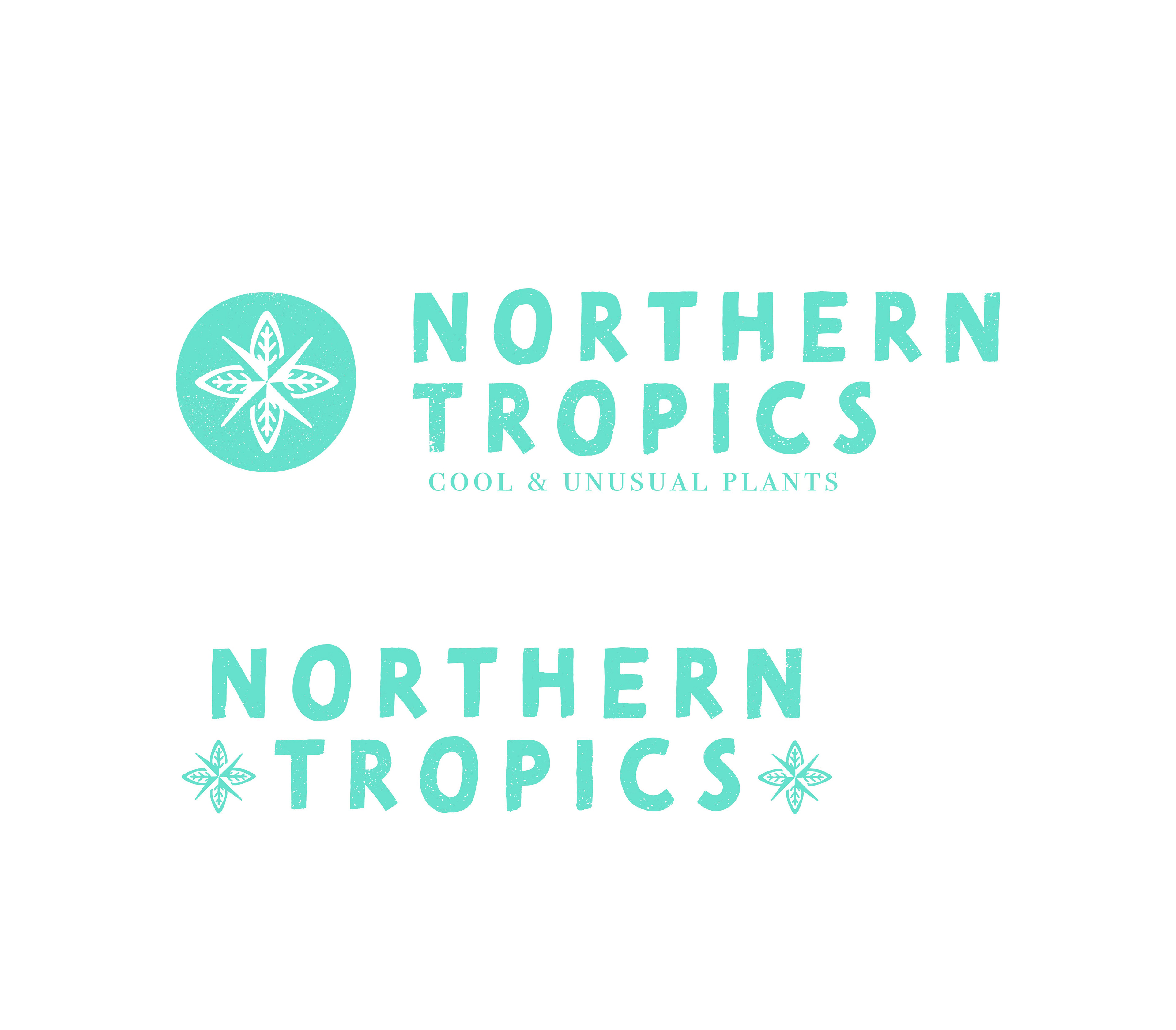 I used a deconstructed compass and a leaf shape to create the logomark. The wordmark is inspired by lettering used on signage from the tropical locations that the plants come from.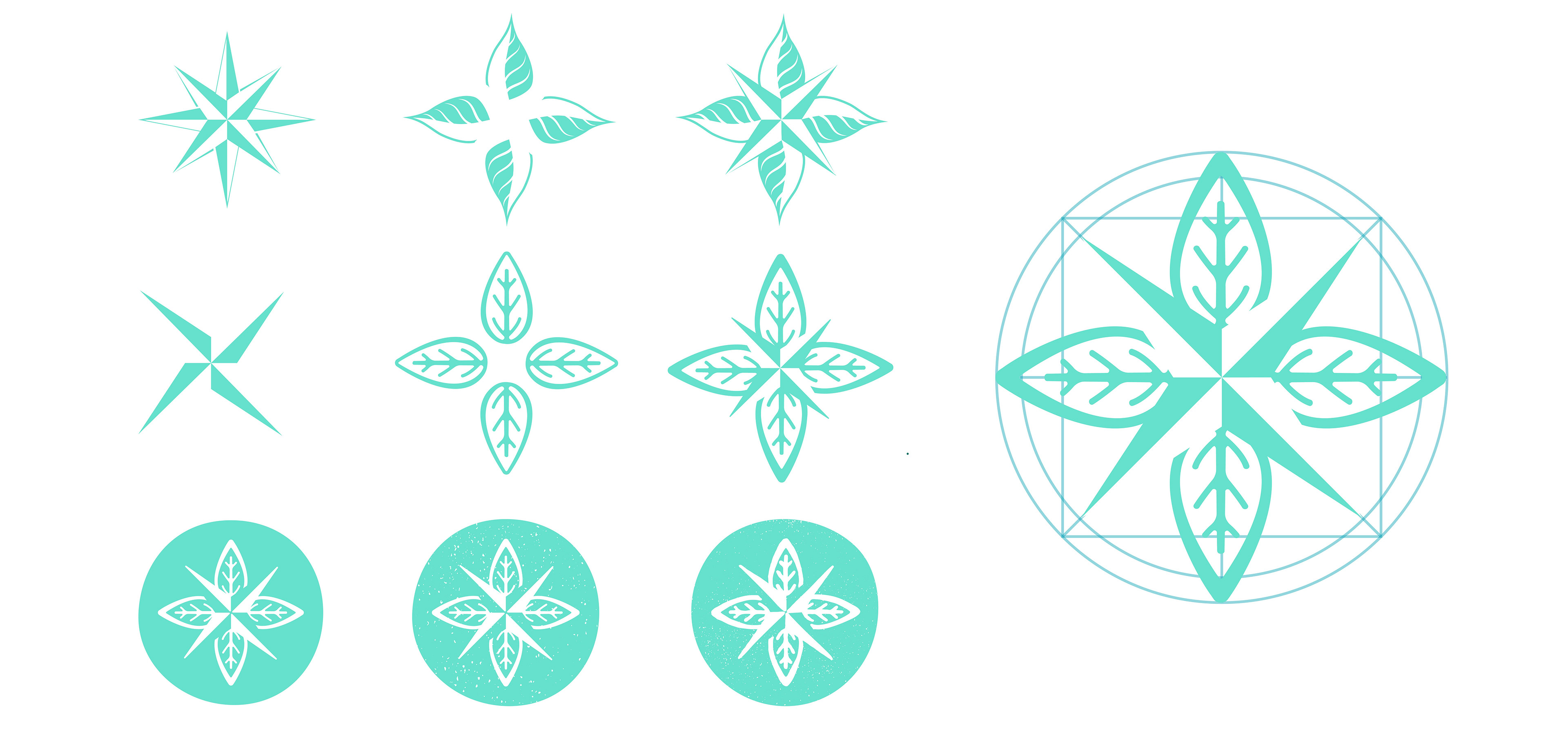 The primary brand colors were chosen to represent the water and sunlight needed for plants to grow.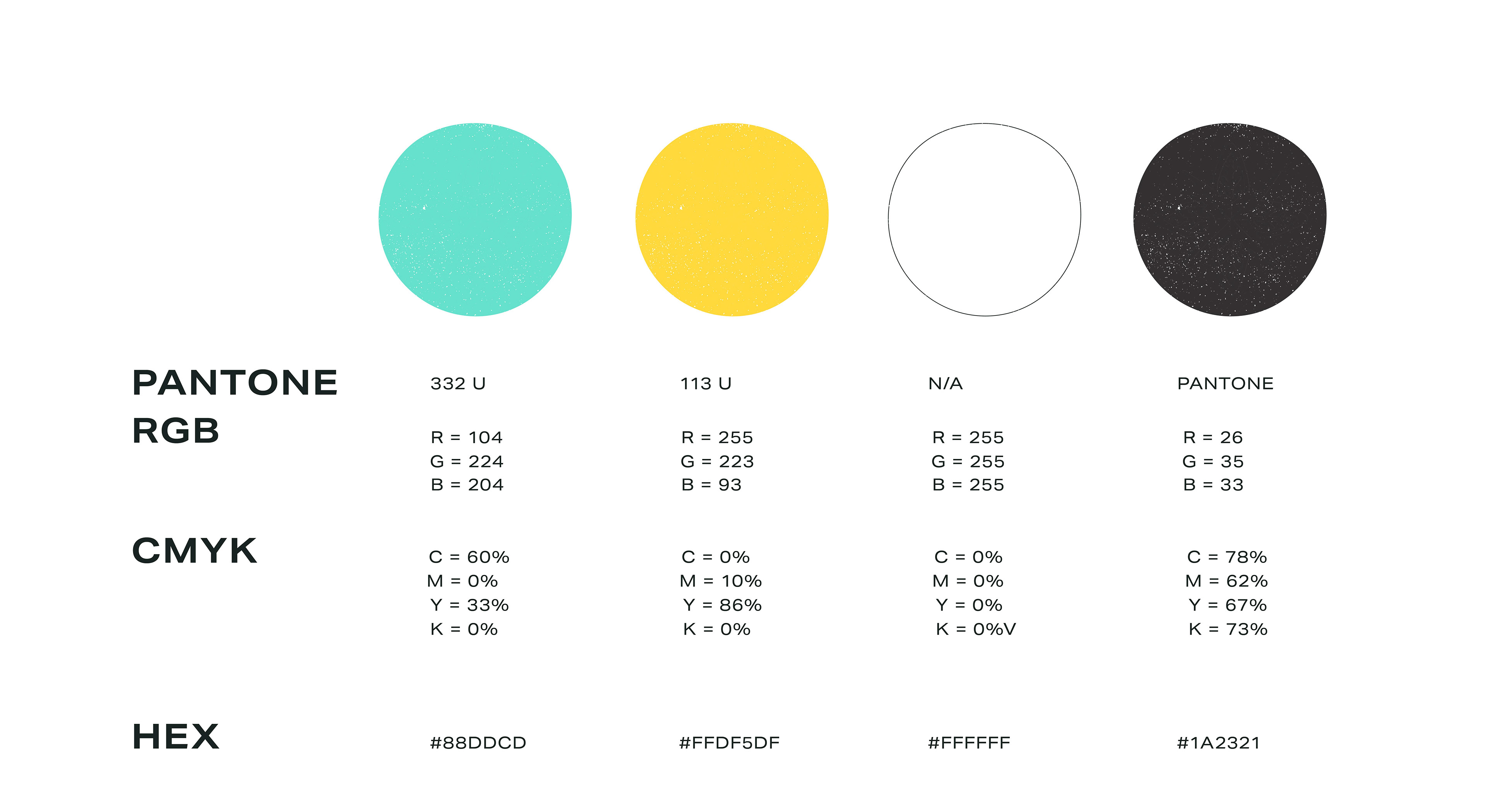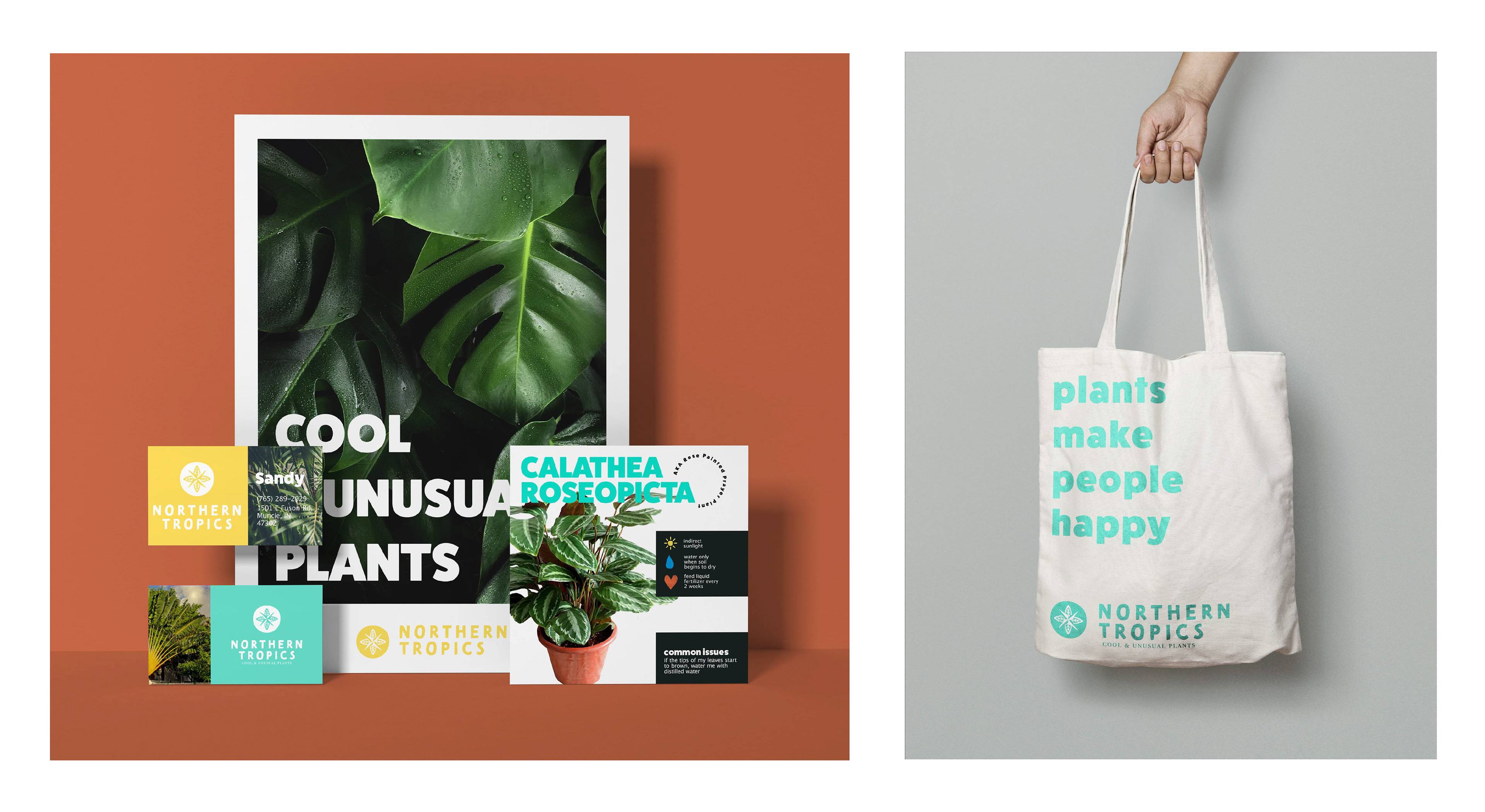 Within their advertising, I gave them a younger brand voice to appeal to their target audience.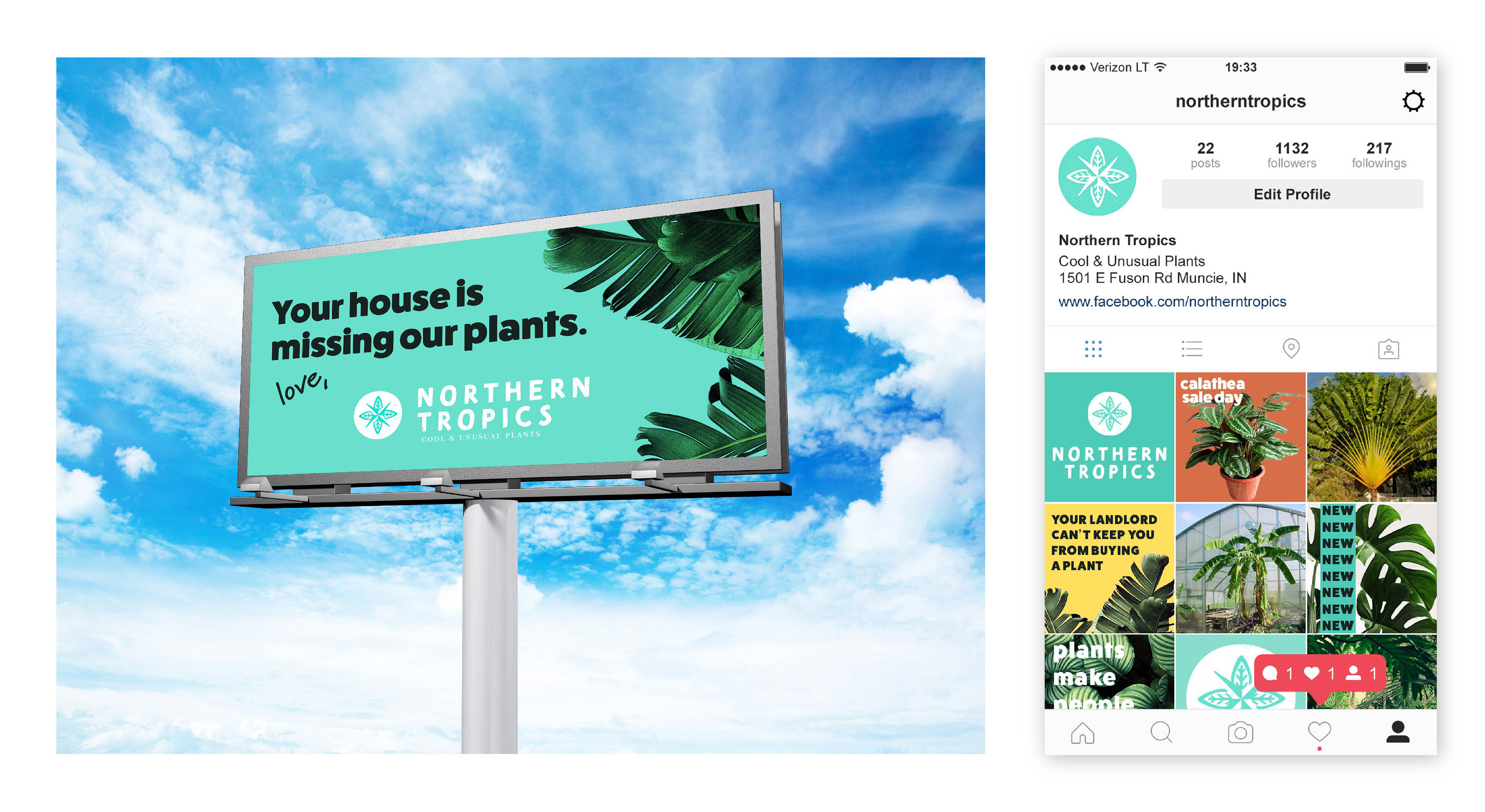 Below shows the progression of multiple concepts for Northern Tropics branding.