Brief:
WIPB, Ball State's affiliate PBS station, asked my team at the Digital Corps to fill a commercial length time during children's programming. 
Solution:
The Loading Zone is an animated show that explains complex technology to children ages 2-8 years old in one minute. Still airing, the Digital Corps has created over 60 episodes which now play on a variety of local Indiana PBS channels and Riley Hospitals. In 2019, The Loading Zone: Prosthetics was nominated for an Animated Short Emmy. 
My Role
During my time at the Digital Corps, I was responsible for storyboarding, asset creating, and animating many episodes. Below is an example episode that showcases my work in all three of these areas.
Live-Action Shoots
Two former co-workers of mine, Julius and Selena, prepping for one of the many live-action shoots for The Loading Zone production.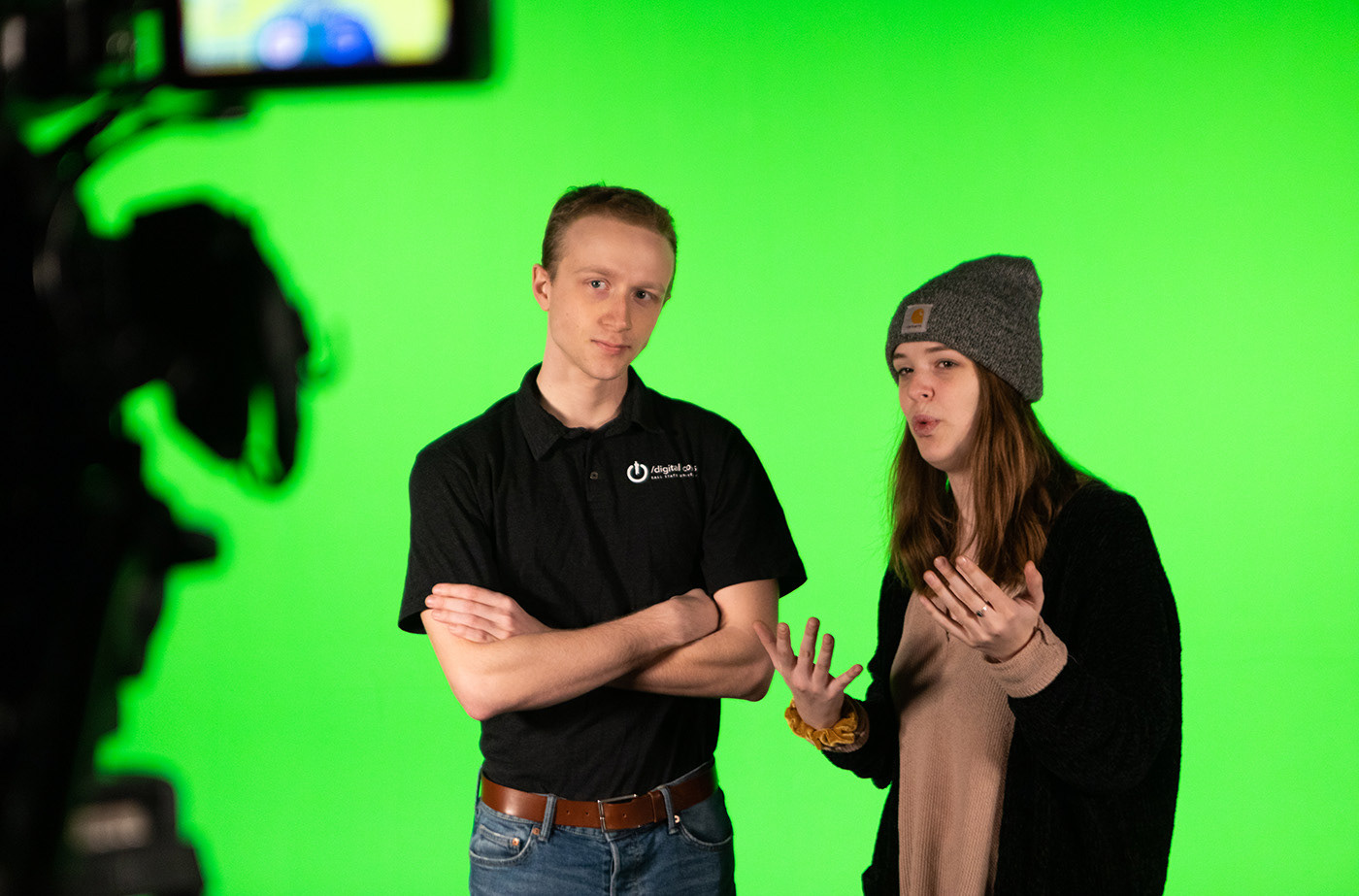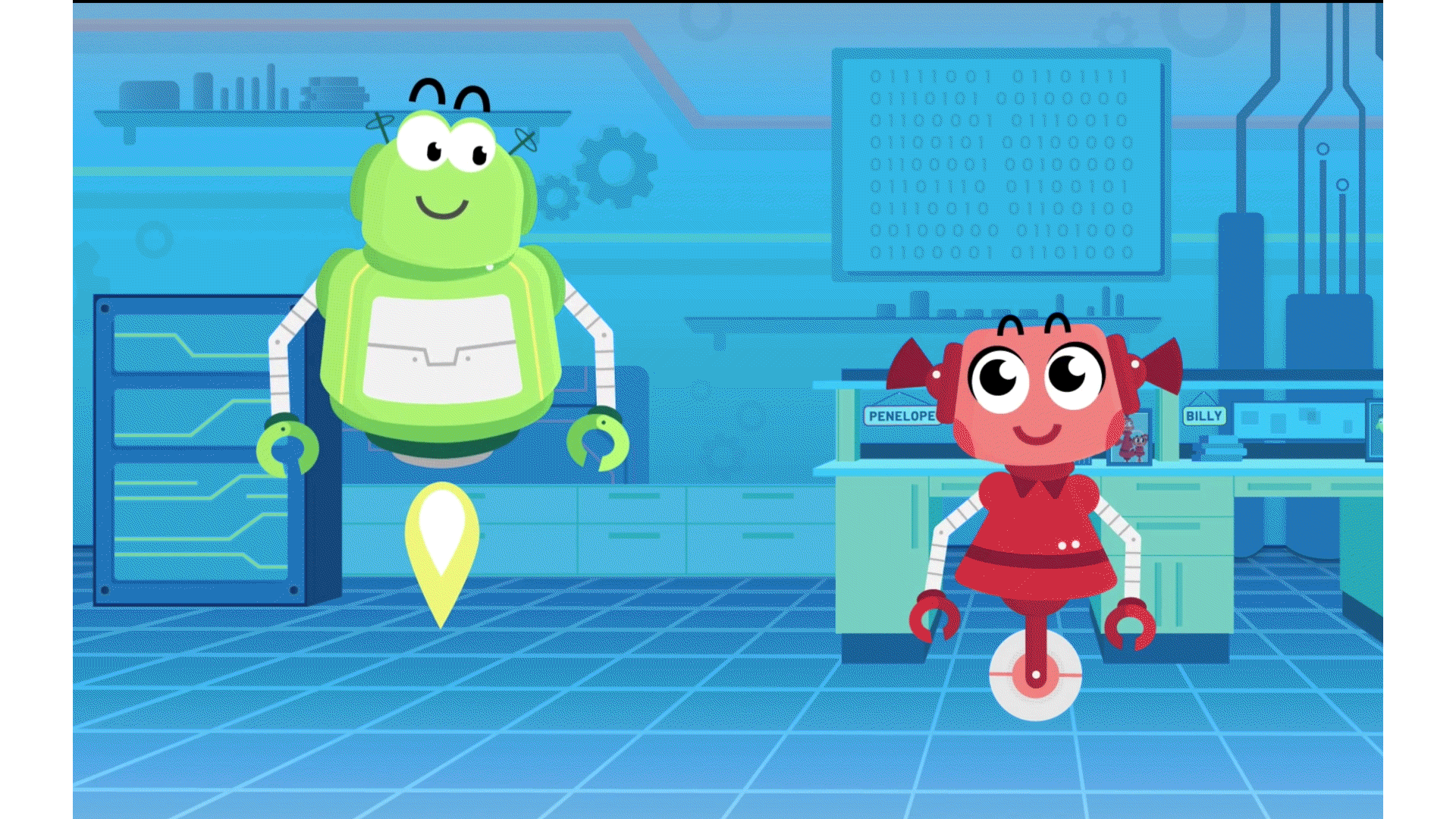 Emmy Nominated
Our episode,
Prosthetics
, was Nominated by the 2019 NATAS Lower Great Lakes Chapter Emmy® Awards for Short Format Program, Informational/Entertainment.