Brief: 
I was asked to re-design the US currency system.
Solution:
Each dollar was recreated with inclusivity, accessibility, and security in mind.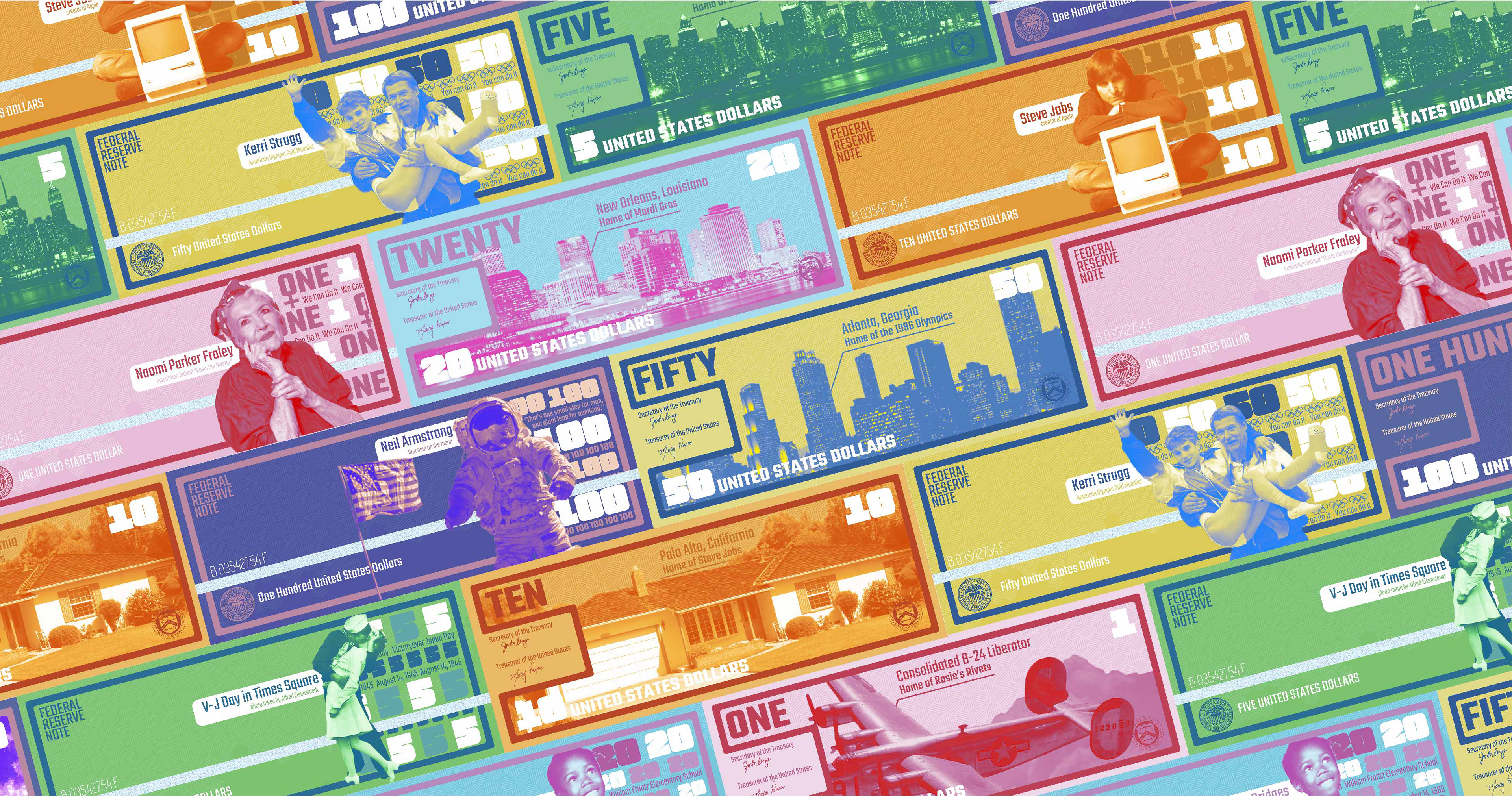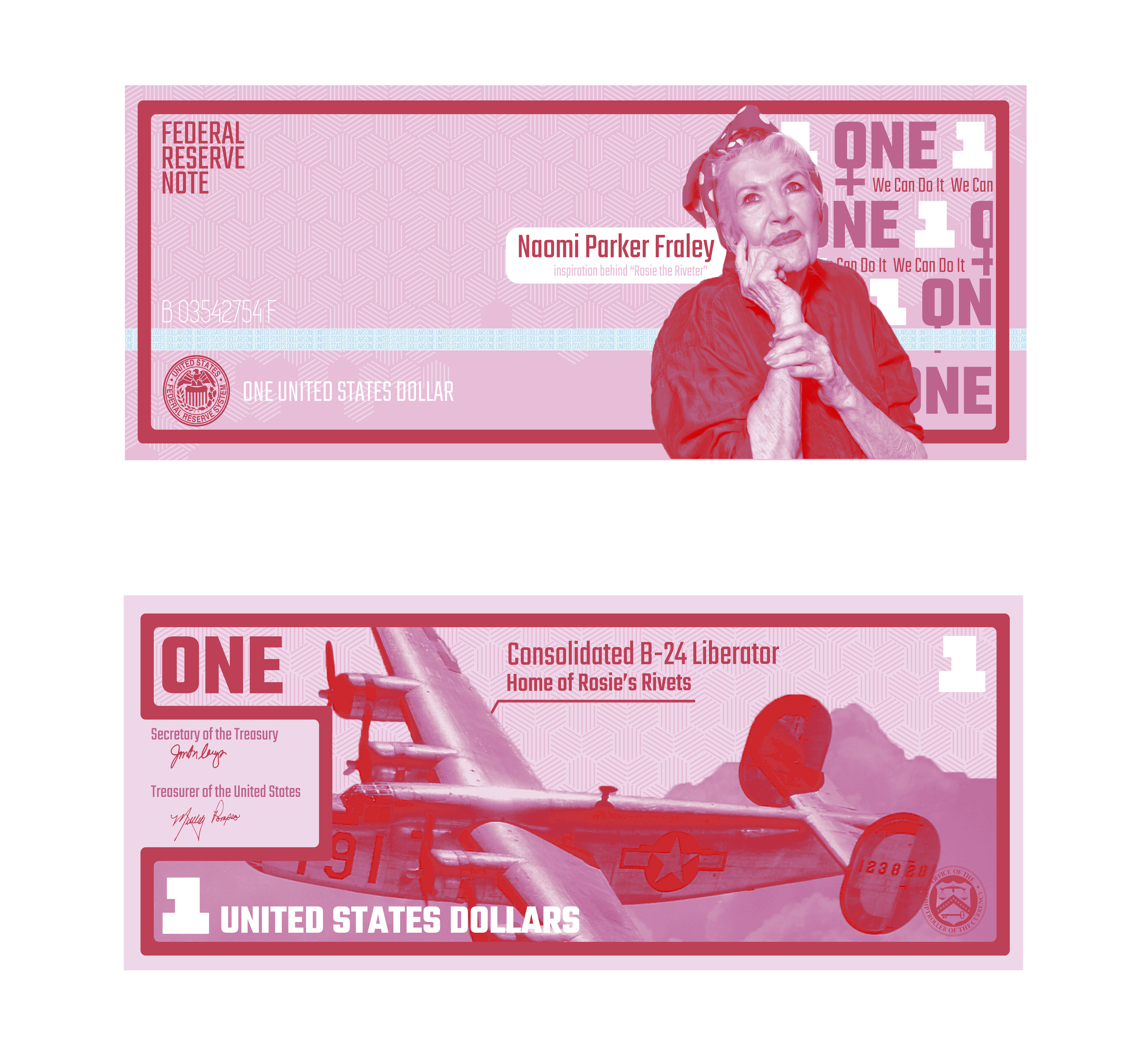 Because the current currency system is very male centric, I wanted to do a better job at representing the nation as a whole by showing many different types of heroes to this country that vary in skin tone, age, and achievements.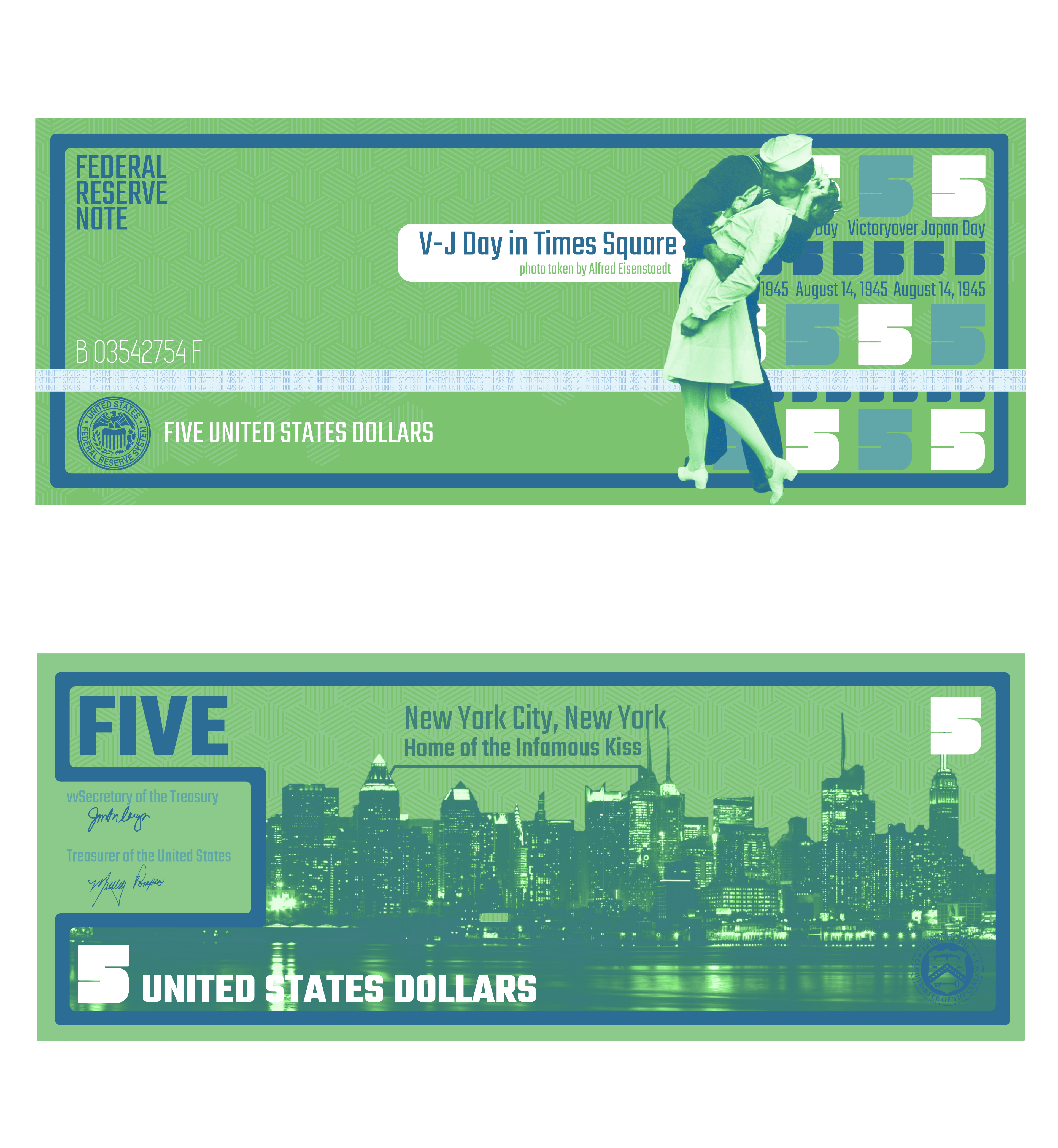 Accessibility
With accessibility in mind, I created every dollar bill to be a different color so that the visually impaired could easily distinguish between bills.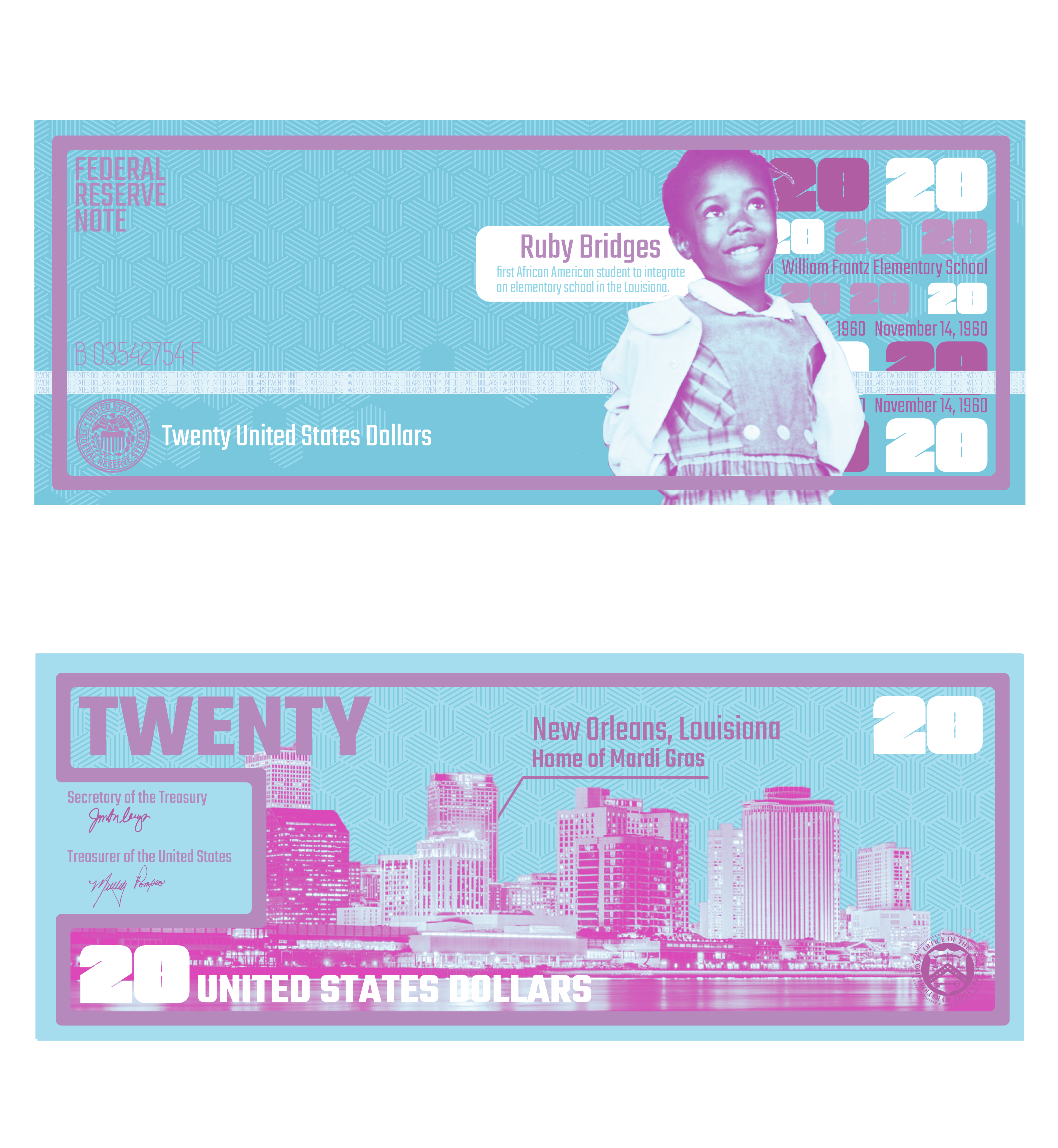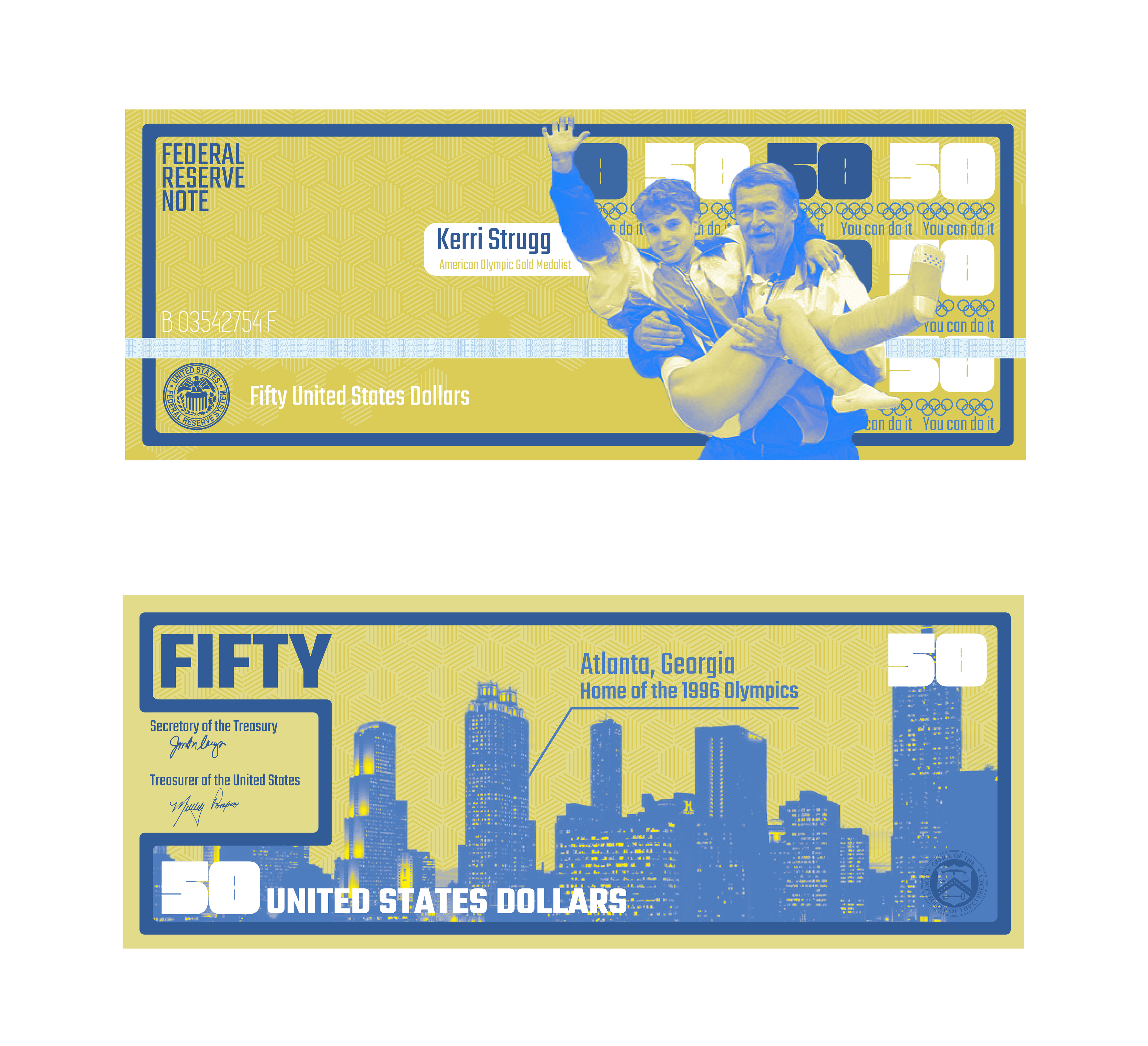 Security
Each bill was mocked-up with a security strip and microprinting detail prevent counterfeit reproductions.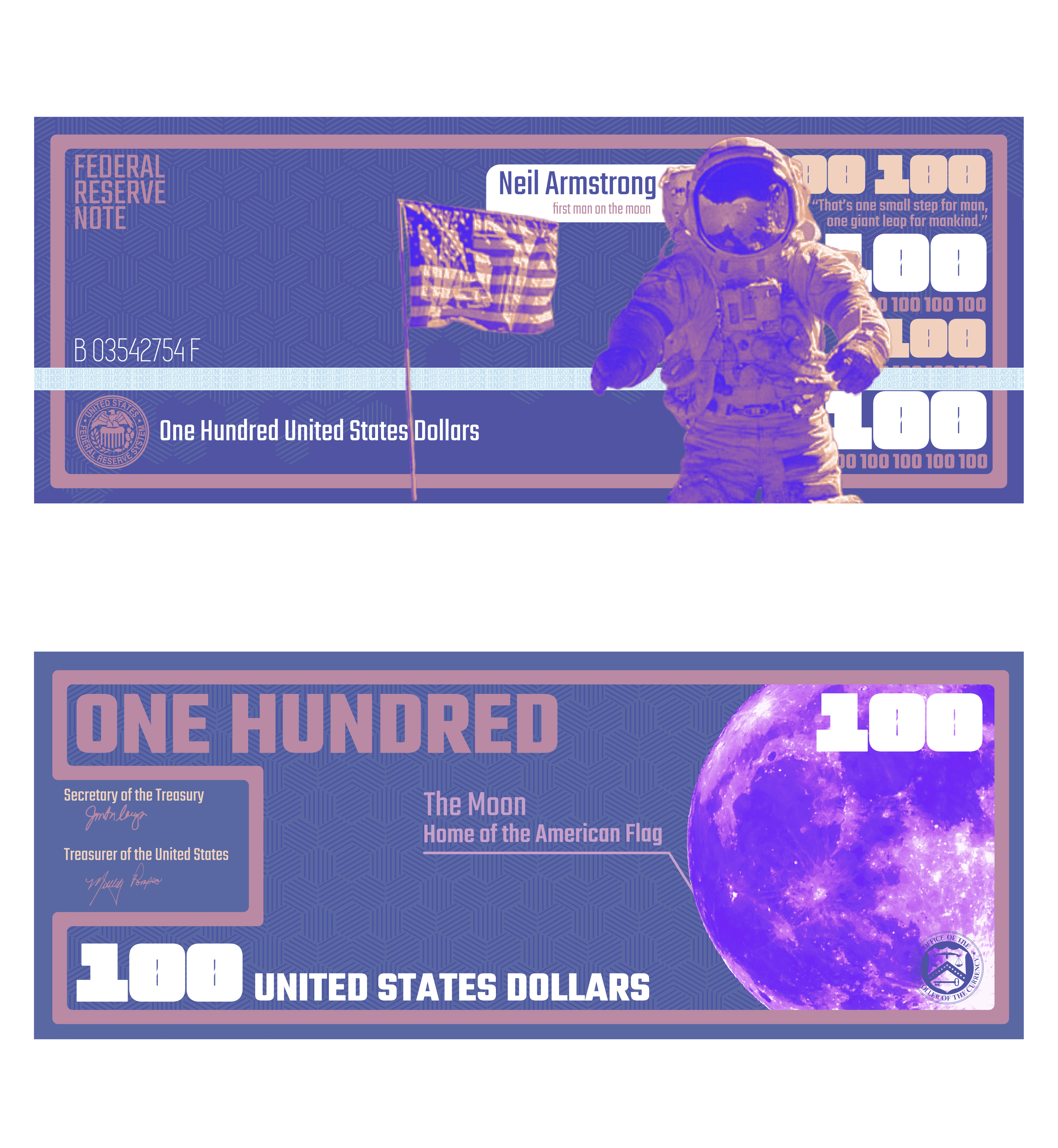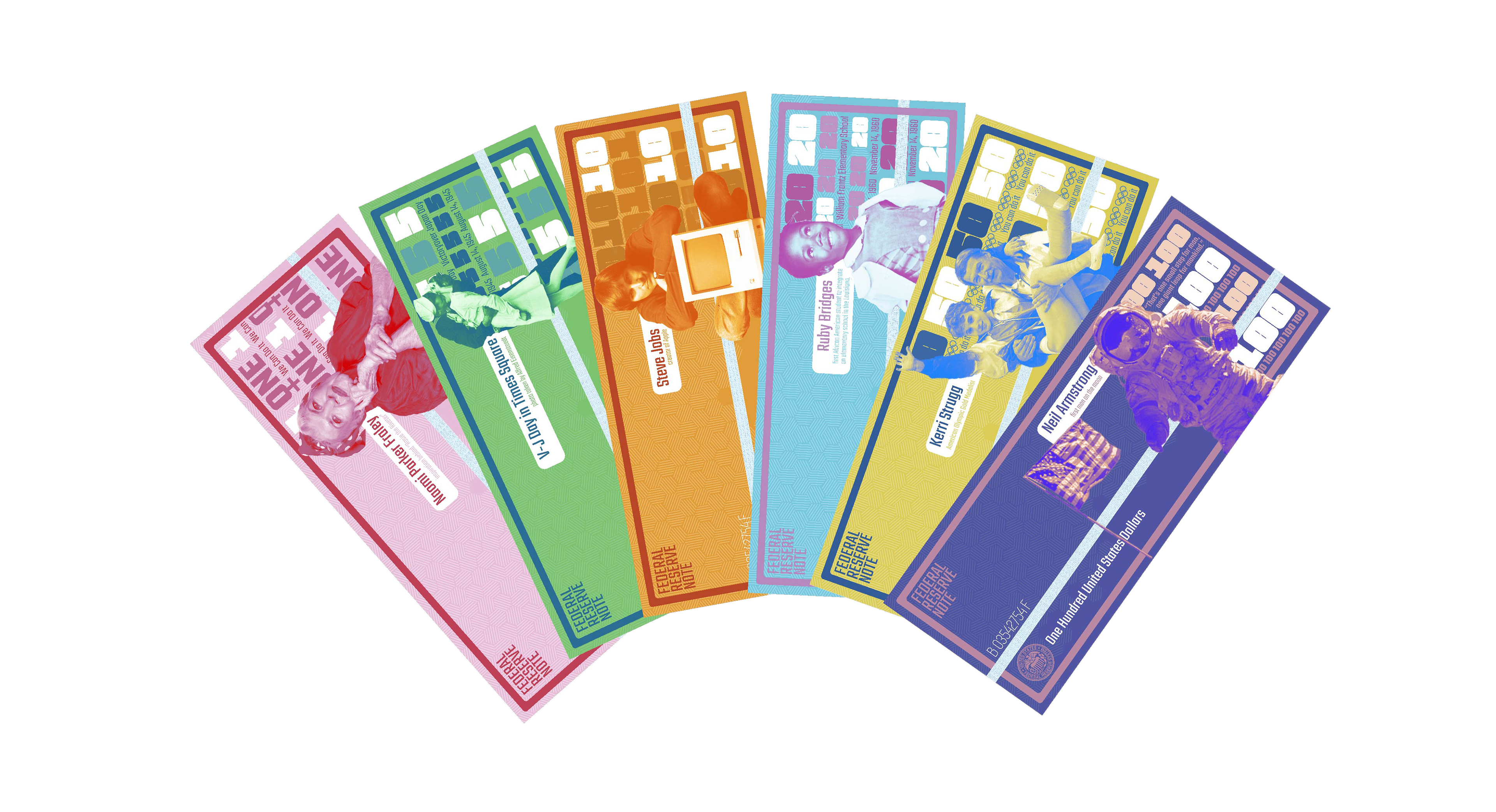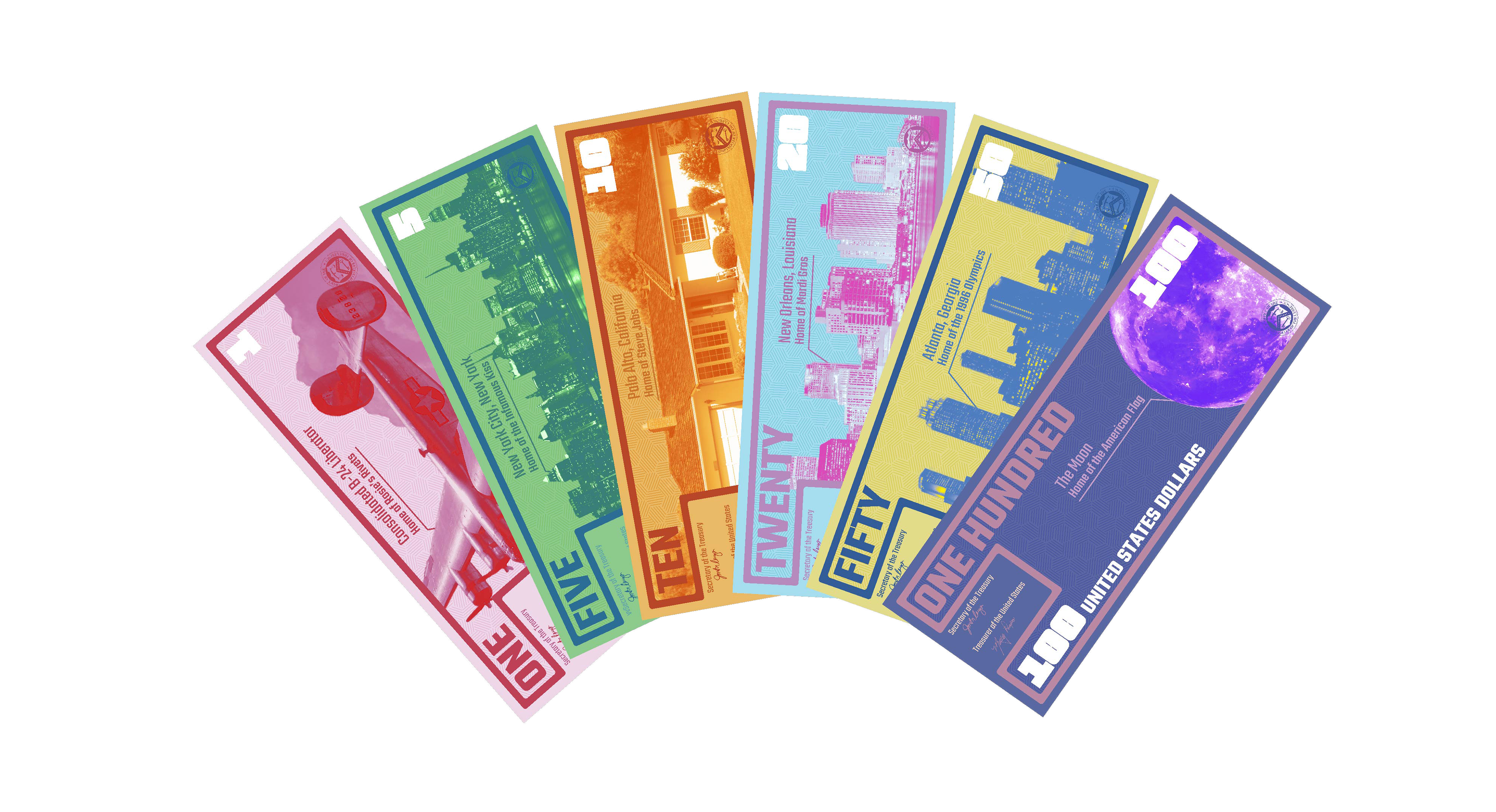 Editor's note: 
If I could go back and change this project, I would vet these "heroes" with much more scrutiny. It has come to light that Kerri Strugg's heroic vault was a result of abusive coaching tactics from Bela Karolyi, who is also alledged to have aided in the sexual abuse of over 100+ children by Larry Nassar. While Steve Jobs was a very successful business owner, he probably should not be glorified on the dollar bill either. Going back I would change these dollar bills to give more representation to marginalized groups like Indigenous people as well as those who identify with the LGBTQ+ communities as those groups do not have any type of representation within this system I designed.
I created this project roughly 2 years ago, and I wanted to leave these dollar bills as-is and write this in, to show that as allies, we are always learning, growing, listening, and becoming better. Education is key.